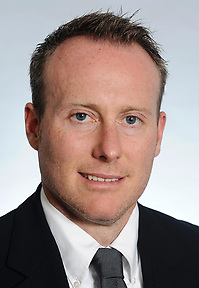 Assistant coach Rich Metro is leaving Lake Superior State to become a head coach at Shattuck-St. Mary's prep school in Minnesota.
Metro, a Sault Ste. Marie, Mich., native, was in his second stint as a Lakers assistant. He was with the team under head coach Damon Whitten since 2014 as recruiting coordinator and offensive coordinator.
He originally joined the staff as video coordinator and volunteer coach in 2007, then was an assistant coach from 2008 to 2011 before spending three seasons as a head coach in France.