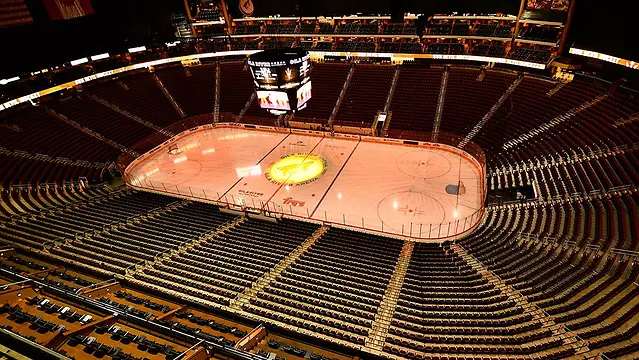 Arizona State announced Wednesday that the game against Boston College on Saturday, Jan. 5 will be played at Gila River Arena in Glendale.
The game will also be aired live on the Pac-12 Networks.
The first game against BC on Jan. 4 will take place at Oceanside Ice Arena in Tempe.
It will be the third game of ASU's season played at home of the Arizona Coyotes, joining the Sun Devils' two Desert Hockey Classic matchups Dec. 28 and 29. Both of those games will also be aired on the Pac-12 Networks.