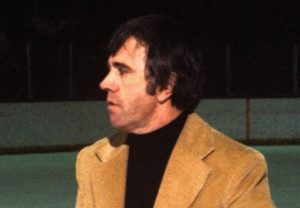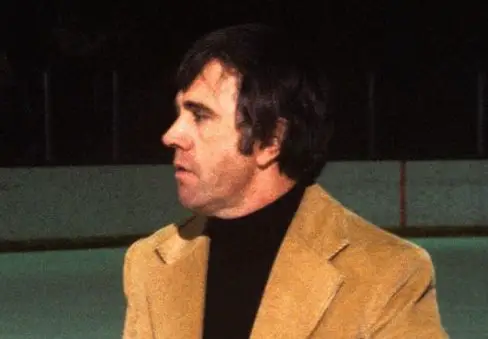 Former Vermont coach Jim Cross has been named the 2019 recipient of the Hobey Baker Legend of College Hockey Award.
The Hobey Baker Memorial Award Foundation made the announcement Thursday afternoon
Cross began his tenure at UVM ahead of the 1965-66 season and remained at the helm in Burlington through the 1983-84 season. In 19 years at Vermont, Cross owned a 280-251-9 record.
Cross quickly guided the Catamounts to the top of ECAC Division II, leading Vermont to back-to-back ECAC Division II championships in 1973 and 1974. He then brought UVM to Division I in the 1974-75 season, where Vermont finished third with a 24-12 overall record and 12-5 record in ECAC Division I contests.
He retired from coaching following the 1983-84 season and remained with the university until 1994.
The school honored Cross as a 1996 inductee to the UVM Athletics Hall of Fame. Cross is one of just three coaches to guide the men's hockey program in the last 54 years.
The former UVM coach will be honored at the 2019 Hobey Baker Award Banquet in St. Paul, Minn., in May.