Michigan and Michigan State have agreed to take next season's first meeting outdoors in an attempt to set the world record for hockey attendance, according to the Detroit News.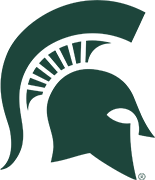 The game, scheduled for Saturday, Oct. 6, will be played on a temporary ice surface at Spartan Stadium, which holds 72,027 for football. The teams are expected to hold a press conference on Monday to make the formal announcement.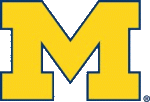 "Obviously, it has taken a great deal of cooperation to make this dream a reality," said Michigan State coach Ron Mason to the Detroit News. "[Michigan coach] Red Berenson has been very supportive from the start."
Reports estimate it will cost $100,000-$250,000 to install the ice surface.