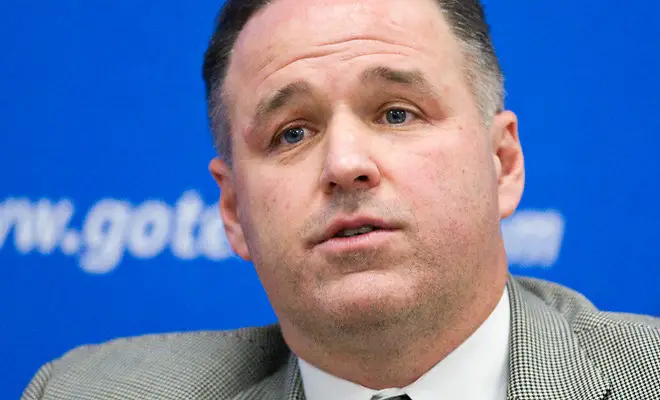 Merrimack announced on Sunday that Mark Dennehy will not return as head coach.
At the helm of the Warriors for 13 seasons, Dennehy compiled a record of 168-243-60, including a 12-21-4 record in 2017-18.
"On behalf of Merrimack College, we thank Mark for everything he did for the hockey program and for the Merrimack community, and we wish him well," said Merrimack director of athletics Jeremy Gibson in a statement.
A national search to fill the position is underway