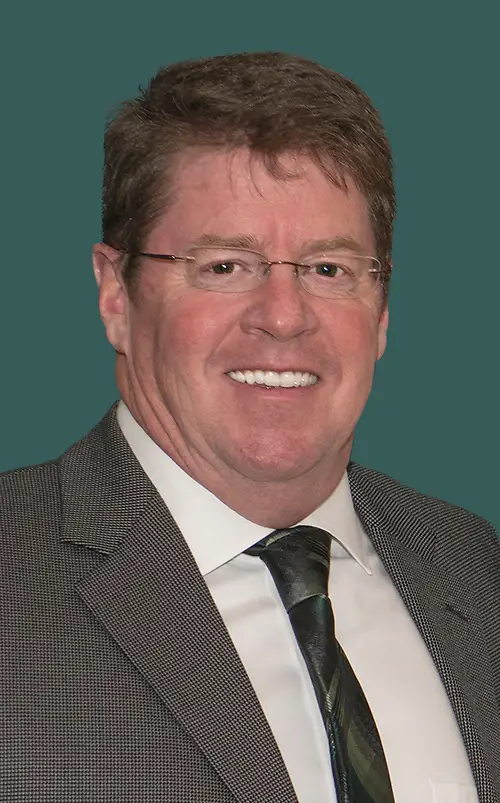 When Jim Scanlan was named the new head coach at Bemidji State in June, he said he wanted to raise the bar for the program, plus he wanted his team to improve on a daily basis and be competitive. In his first year, he accomplished all of that and more.
The Beavers increased their victory total by 10 over the previous season, their winningest campaign in program history with 21 triumphs. After being picked to finish seventh in the WCHA coaches' preseason poll, Scanlan guided Bemidji State to its second appearance in the WCHA Final Face-Off. BSU posted its inaugural win on that stage, reaching the championship game and falling just one game short of its first NCAA tournament.
Under Scanlan, the Beavers finished the season ranked in the top 10 in the USCHO.com D-I Women's Poll for the first time. They recorded five wins over teams that also finished in the top 10, including three wins against NCAA Frozen Four participants and a .500 record against the eventual national champion. Bemidji State shaved more than a goal off of its goals-against average, and its penalty kill ranked third in the country. The team's goal differential of plus-16 equaled the top mark in program history.
There were other coaching success stories this season. Josh Brandwene's Penn State Nittany Lions added 13 wins to their total from the year before and reached the second round of the CHA playoffs. Rick Seeley at Quinnipiac and Scott McDonald at RIT navigated their teams to the NCAA tournament for the first time. Matt Desrosiers' Clarkson squad rebuilt on the fly and successfully defended its ECAC season title and returned to the national tournament. Katie King Crowley's Boston College Eagles had the best record in the country at 34-3-2. Katey Stone shook off a ragged start at Harvard and brought the Crimson to their first NCAA title game in 10 years. Brad Frost coached Minnesota to its third NCAA crown in four seasons.
However, nobody combined improvement with playing the team's best hockey at the end of the season better than Bemidji State. For that reason, Jim Scanlan is the 2015 USCHO coach of the year.