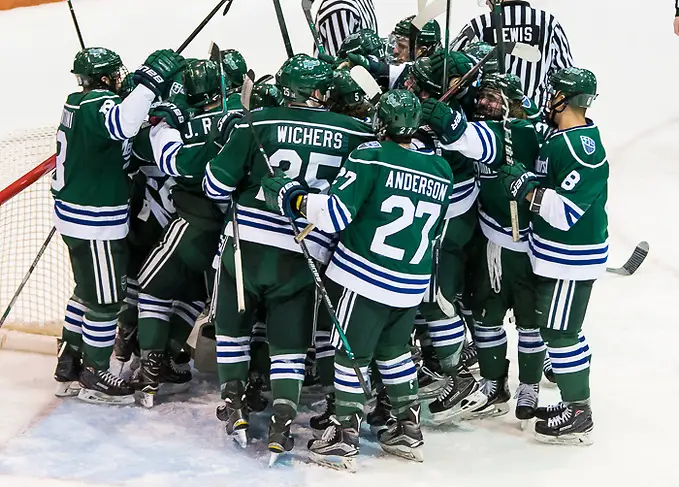 It's time once again to do what we like to call Bracketology, college hockey style.
It's our weekly look at how I believe the NCAA tournament might look like come selection time, using what we know now.
It's a look into the possible thought processes behind selecting and seeding the NCAA tournament teams.
Check out this week's Bracketology Blog HERE.