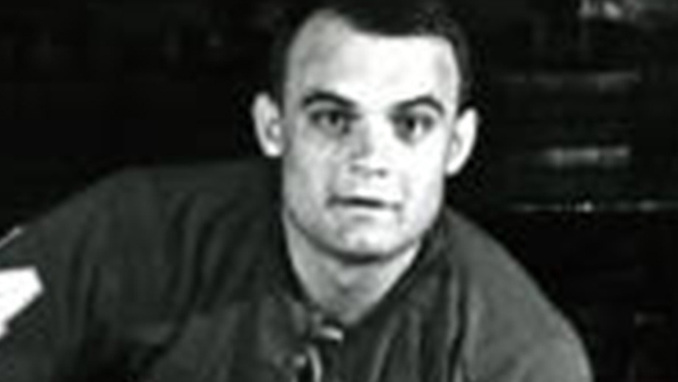 Jim Wiste, a co-captain of the 1968 NCAA champion Denver team, died Jan. 2 at Porter Adventist Hospital.
Wiste was 70.
He owned and operated the Campus Lounge for 40 years
Wiste was drafted by the Chicago Blackhawks and in 52 career NHL games over three seasons with the Blackhawks and Vancouver Canucks, Wiste posted one goal and 10 assists for 11 points.
He also played for the Cleveland Crusaders of the World Hockey Association and the Mohawk Valley Comets of the North American Hockey League.
"Everyone thought Jim's talent was his hockey and his captaincy of the 1968 national championship team or his seven years (of) professional days," former DU player Don Mercier said to the Denver Post. "But his real talent was his kindness and his ability to make people feel comfortable around him no matter who they were or what background they came from. He always had a joke and kindness for you when you walked in his place."
"Winning the NCAA title was the biggest thrill in my hockey career because I look back on how tough it was," Wiste told the Denver Post in 2006. "In the championship game against North Dakota it was 0-0 with 10 minutes left in the game."
In 1976, Wiste purchased the Campus Lounge.
"Jim Wiste was a true Pioneer who elevated Denver hockey as a player, leader of our Denver hockey alums and entrepreneur in the Denver community," added DU coach Jim Montgomery. "I lost a great friend (Tuesday) who had the ability to put a smile on everyone's face."
In 2013, Wiste suffered a heart attack while playing in a scrimmage at Magness Arena. Teammates performed CPR and Wiste later had a defibrillator implanted. In 2016 he sold the Campus Lounge.
Wiste is survived by his longtime partner, Joanie Cunningham; a daughter, Courtney; and two grandchildren.