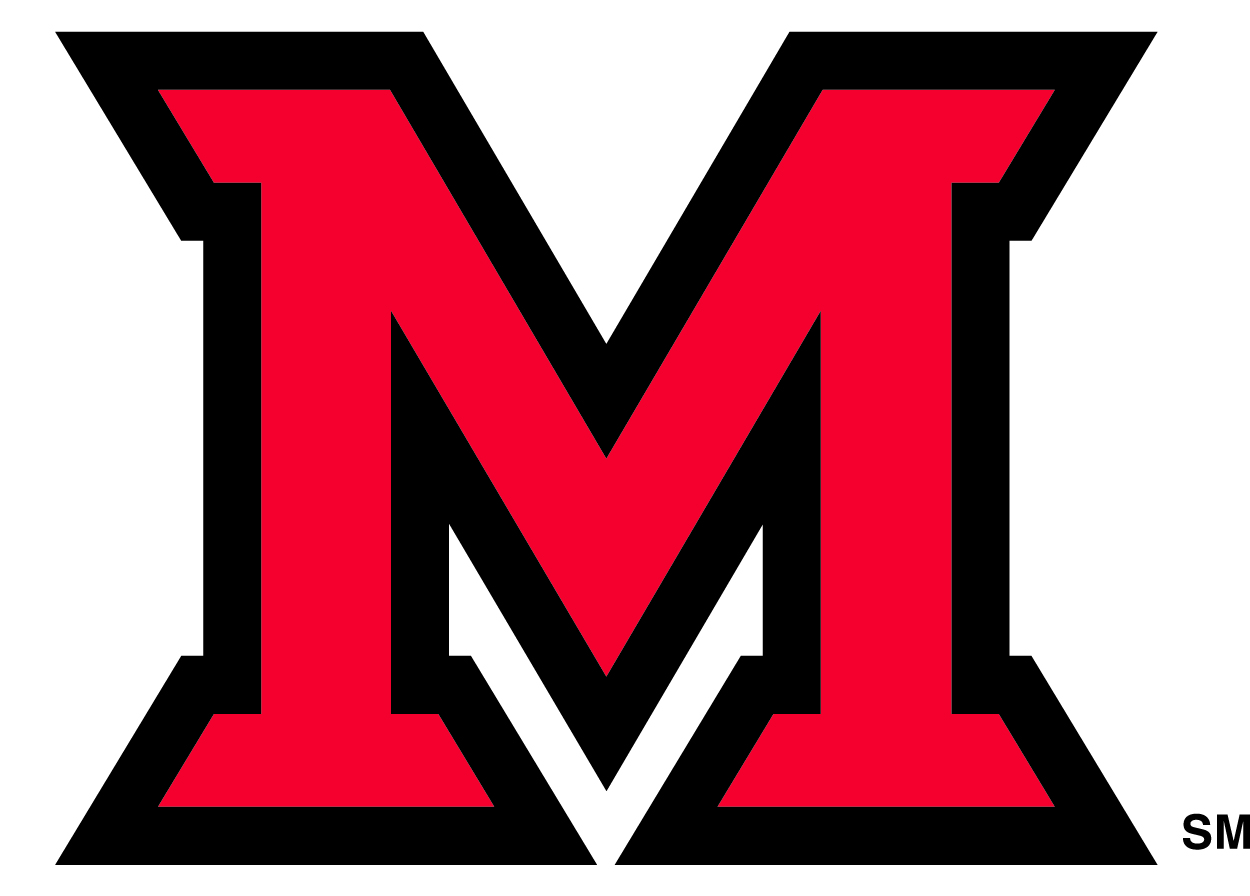 Miami and assistant coaches Brent Brekke and Nick Petraglia have agreed to part ways as Brekke and Petraglia "pursue other opportunities," according to a news release.
Brekke had served on the bench since the 2008-09 season and Petraglia has been an assistant since the 2010-11 campaign.
I want to thank Brent and Nick for their tireless efforts. I wish them the best of luck as they continue their careers and pursue other opportunities.

— Rico Blasi (@CoachBlasi) March 18, 2018
A national search to fill out the coaching staff will begin immediately.