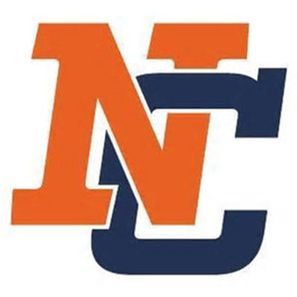 The WIAC announced Thursday that Northland will be joining the conference as an affiliate member in men's and women's hockey starting with the 2019-20 season.
With the addition of Northland, the WIAC will have six schools with men's hockey and five with women's hockey to include current conference members UW-Eau Claire, UW-River Falls, UW-Stout (men only), UW-Stevens Point and UW-Superior.
"We are extremely pleased and fortunate to have an institution with the outstanding academic profile and competitive ice hockey programs of Northland College join our conference," said WIAC commissioner Gary Karner in a statement. "The addition of Northland College is an extremely positive development not only for Northland and the WIAC, but also for the future of Division III ice hockey in the upper Midwest. The geographical proximity of Northland to the ice hockey playing members of the WIAC will result in significant savings in travel costs as well as a reduction in missed class time for all of the involved institutions."
"We are very excited to have our men's and women's hockey programs join the WIAC, and would like to thank them for this opportunity," added Northland athletics director Kim Falkenhagen. "Not only will this move be positive for hockey in the Midwest, but will geographically help Northland's hockey programs while considering the student-athlete time management and demands."
Northland men's coach Seamus Gregory is excited for the move.
"For our hockey programs and department, it's about moving forward," Gregory said. "The WIAC is a power conference in our own backyard, [and] it rekindles rivalries with the Wisconsin schools. We are located on Lake Superior and our fan base is more familiar with the WIAC schools. In moving to the WIAC, we will also play more colleges and universities in Minnesota, limit our travel, and strengthen our recruiting.
"The NCHA is a great conference, but the WIAC is a far better fit for Northland College hockey."
Northland women's coach Kelly Rider echoed the sentiments of Gregory.
"In the last few seasons, the WIAC has become a more competitive top-to-bottom conference on the women's side," said Rider. "In our first two seasons, we've played two teams (UW-River Falls and UW-Superior) both years and it's nice to have some familiarity with the conference already.
"It was great to follow UW-Eau Claire's success this season and there is no reason our program cannot do the same in the near future."