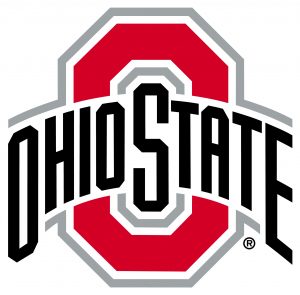 This fall, 10 new members will be inducted into the Ohio State Athletics Hall of Fame, including former Buckeyes player and coach Jerry Welsh.
The Class of 2018 will be officially inducted at a dinner Sept. 7 in the Ohio Union and introduced to the public at halftime of the Ohio State home football game against Rutgers on Sept. 8.
Welsh will be the sixth member of the men's hockey program enshrined.
Voted the team's Most Valuable Player each of his last three years, Welsh skated 100 games for the Buckeyes from 1970 to 1973 and posted 143 points on 81 goals and 62 assists. Selected the squad's 1970 Rookie of the Year. Welsh ranks tied for seventh in program history in career goals and is currently 21st in career points.
Welsh was part of the Buckeyes' run to CCHA regular-season and tournament titles in 1972 and earned a spot on the CCHA All-Tournament Team that year. Welsh, who led the 1972 team with 28 goals, served as the squad's captain in 1973.
Following graduation, Welsh played two years professionally before returning to his alma mater as the program's head coach when he was just 25. He coached the Buckeyes from 1976 to 1995 and notched a program-record 328 wins. He led the Buckeyes to the first No. 1 ranking in program history in 1983-84, with a squad that was 30-10-1 overall (setting the program record for single-season wins) and tied for second in the CCHA.
In 1983, Welsh was tabbed CCHA Coach of the Year and was runner-up for national coach of the year after the Buckeyes notched a 26-9-5 overall record.
A native of Oshawa, Ont., Welsh was inducted into his hometown Sports Hall of Fame in 2008.