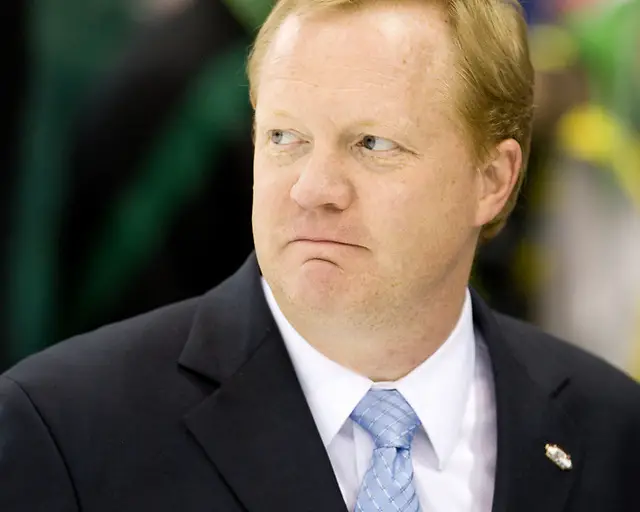 The Wisconsin Athletics Hall of Fame class of 2018 will officially be enshrined during a ceremony to be held at Union South on Friday, Sept. 7.
The 11 inductees include Jim Johannson, a member of the 1983 NCAA championship team.
Johannson passed away unexpectedly earlier this year at the age of 53.
He played at Wisconsin from 1982 to 1986, helping the Badgers win the NCAA title his freshman year. He later played for the United States in the 1988 and 1992 Olympics, the 1992 World Championships, and was a 1982 NHL draft pick of the Hartford Whalers.
Johannson had been with USA Hockey since 2000, serving in a variety of roles, including GM of the 2018 Olympic team. He began his career at USA Hockey as manager of international activities and U.S. Olympic Committee relations, was promoted to senior director of hockey operations on Aug. 5, 2003, and on June 25, 2007, assumed the position of assistant executive director of hockey operations, where he had oversight of all in-sport related initiatives, including USA Hockey's efforts in putting teams on the field of play for international competition.
The UW class of 2018 will also be recognized at halftime of Saturday's football game.