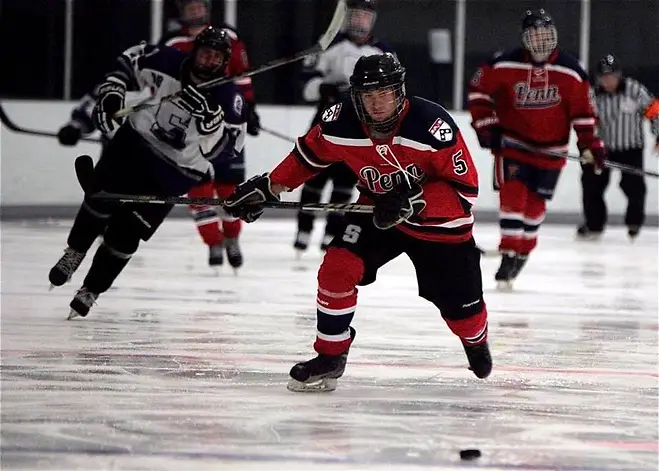 According to the Daily Pennsylvanian, former Penn hockey president Rolando Bonachea and chairman of the Penn hockey alumni board Stu Siegel announced July 9 the start of a university-supported Penn Hockey endowment in an email to the Penn hockey community.
That said, Penn athletics supports the endowment as a fundraising effort for the ACHA teams, but it has not backed the proposal for an NCAA program.
"Penn Athletics and Recreation is currently working with the ice hockey alumni community to create an endowment to support our program and student-athletes at its current club sport level," said Penn senior associate athletic director for governance and administration Kevin Bonner in a statement. "We continue to strive to provide our ice hockey student-athletes with a positive experience and are appreciative of the interest and enthusiasm of our alumni in this sport."
"We've made a lot of progress over the last three years in our fundraising," added Bonachea. "We've roughly doubled [our fundraising] in the past few years in order to be able to provide more resources for the teams and fund their operations. [With this], we're building incrementally to get us in a position where we'll be able to show the university that we have the ability to raise large sums of money and also have a large level of participation from the community."
The school is looking to fund two D-I teams – one men's team and one women's team. Currently, both teams play at the ACHA D-II level.
Hockey has been played at the school for the past 41 years.
The immediate goal of the endowment is to raise $50,000 by fiscal year 2020. To date, Penn Hockey alumni have donated about $20,000 of that goal.