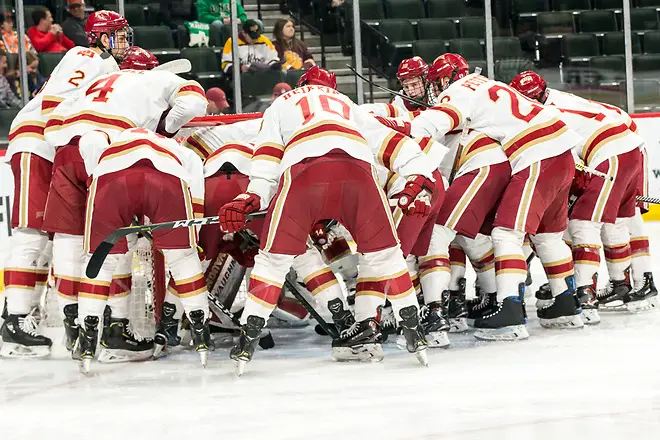 According to Multichannel News, Denver games this season may not be on Altitude Sports television.
The network went dark to Comcast and DirecTV customers on Aug. 31, leaving customers in 10 states without programming.
"Altitude unfortunately forced AT&T to remove its channel from our customers' lineups," DirecTV said in a statement. "AT&T made a fair offer to keep the channel available, but Altitude rejected it. Consumers have made clear they want more choice over the channels they pay to receive in their homes. Our goal is to offer Rapids, Nuggets and Avalanche games to anyone who wants them most at a value that makes sense to our customers overall. We will not agree to bad deals that do a disservice to our customers, even if it means no longer carrying certain content."
"We want to reach an agreement with Altitude, but it must be at a reasonable price for our customers," Comcast said in a statement. "Altitude has demanded significant annual price increases for the same content for years, which has driven up costs for all of our customers in Colorado and Utah, even though most of them do not watch the channel. Over the past year, more than 95% of Altitude subscribers watched less than the equivalent of a game per week.
"The price increase Altitude is again demanding is unacceptable given the network's low viewership. We have submitted a proposal to Altitude that we believe reflects the value of its programming and are hopeful Altitude will accept it so we can continue to carry the network for those customers who want to watch it."
Altitude, owned by Kroenke Sports and Entertainment, is available in 10 states — Colorado, Kansas, Nebraska, Idaho, Montana, Wyoming, Utah, Northern New Mexico, Northeast Nevada and Southwest South Dakota.