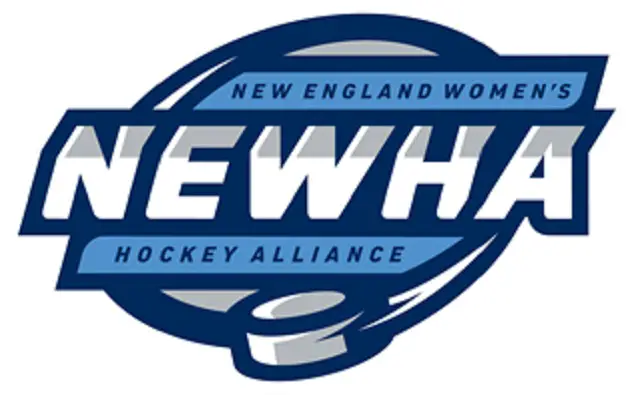 The New England Women's Hockey Alliance received official notice from the NCAA on Aug. 1, 2019 that it has officially been approved for active NCAA Division I membership, effective for the 2019-20 academic year.
"The New England Women's Hockey Alliance has been in the planning stages for several years, and now to be recognized by the NCAA as a Division 1 Women's Ice Hockey Conference allows us to compete with the other four conferences at the same level," said NEWHA commissioner Robert DeGregorio in a statement. "This has created another opportunity for more women's ice hockey student-athletes to participate in this emerging sport for women. I know that the NEWHA student-athletes and coaches are excited and are thankful for this opportunity."
In addition, to the NEWHA conference regular-season championship and NEWHA postseason tournament, the NEWHA teams are now eligible to qualify for the women's Frozen Four.
The NEWHA is comprised of two NCAA Division I schools and four NCAA Division II schools – Franklin Pierce, Long Island, Post, Sacred Heart, Saint Anselm and Saint Michael's.
NEWHA administrators convened at NHL headquarters in New York City last July to finalize and solidify its status as an official NCAA conference and discuss organizational details. These individuals were joined by representatives from the NHL, College Hockey, Inc., the Northeast-10 conference and College Hockey America for discussion regarding the growth of women's hockey and ways to further competitive opportunities for women.
The NEWHA season kicks off on Sunday, Sept. 29 when Franklin Pierce takes on New Hampshire in Durham, N.H.