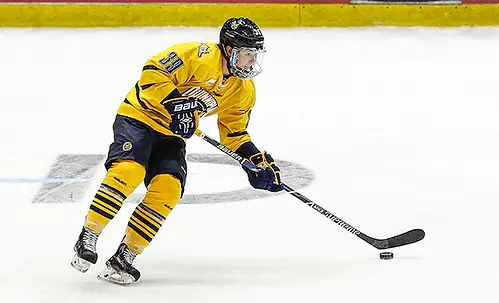 Arizona State announced Thursday the addition of transfer forward Andrew Taverner from Quinnipiac.
Taverner joins the Sun Devils after spending the last three seasons with Quinnipiac, which included a NCAA tournament championship game appearance.
During his three years, he totaled 15 goals and 17 assists in 93 games for the Bobcats, including three goals and eight points in 21 games during the 2016-17 season.
Taverner will be eligible to play for ASU starting with the 2018-19 season.