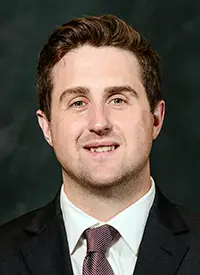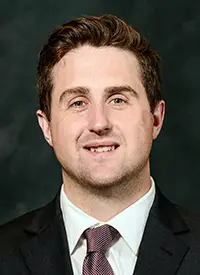 UMass Lowell announced Wednesday that the program has hired Juliano Pagliero as an assistant coach.
His main responsibilities will include serving as the recruiting coordinator and coaching the team's goaltenders.
Pagliero comes to UMass Lowell following a three-year stint (2015-18) with Colgate.
"This was an important hire for our program — Juliano had experience recruiting at two other institutions before UMass Lowell," said UML coach Norm Bazin in a news release. "His experience working with goaltenders and his ability to recruit effectively made him an attractive candidate. He came to the interview excited, prepared and was very detailed in his approach. We look forward to having him to our staff."
Prior to Colgate, he also served as an assistant coach at Utica (2011-13) and Holy Cross (2013-15).
"I would like to thank Norm and his staff for giving me an opportunity to join this great program and institution," added Pagliero. "I am excited to get started and help build on the success that the program has experienced."
Pagliero is a 2010 graduate of Niagara with a bachelor's degree in Criminal Justice. He was a four-year goaltender (2005-09) with the Purple Eagles and was the 2009 CHA Player of the Year. He was a two-time CHA First-Team selection during his time with the Purple Eagles, and also helped guide Niagara to a CHA tournament championship and NCAA tournament berth in 2008.