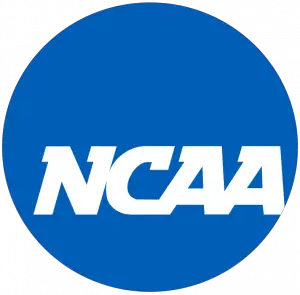 The NCAA Championships Committee announced Tuesday that is has approved a two-year pilot program recommended by the Division III Men's and Women's Ice Hockey Committees that will allow the committees to use the PairWise selection system to rank and select teams for championship competition.
The software is already in use in Division I "and has garnered positive feedback from coaches for its transparency," according to an NCAA press release.
The change comes at no cost, and the committees will begin using PairWise during the 2018-19 season.