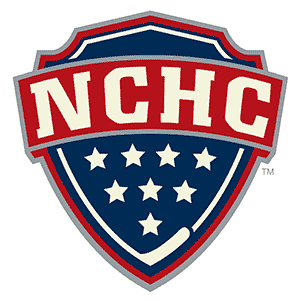 The NCHC announced Saturday a one-game suspension to Omaha senior forward Ryan Galt for illegal use of the stick during Omaha's game against Arizona State on Nov. 23 in Omaha.
During last night's game, Galt was assessed a major penalty for butt-ending and given a game misconduct penalty at the 17:07 mark of the first period.
Galt will be required to serve the suspension during Omaha's series finale tonight against Arizona State in Omaha.
He is eligible to return for the Mavericks' series opener against Colorado College on Friday, Nov. 30.