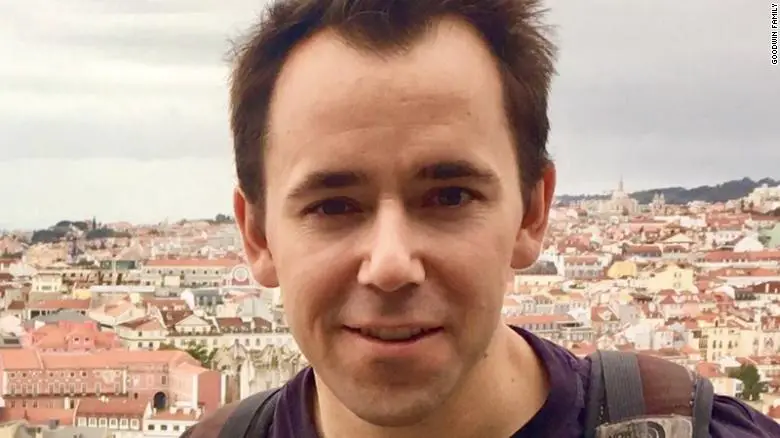 According to CNN, the United States citizen released from Syria last week is former Niagara forward Sam Goodwin.
"We are grateful to be reunited with our son Sam," his parents, Thomas and Ann Goodwin, wrote in a statement. They also noted that their son was "healthy and with his family."
The younger Goodwin, who allegedly made it a goal to travel to every country in the world, was last seen and heard from on May 25, near Qamishli, Syria, according to a family spokesperson. He was held for 62 days, according to the report.
Additional circumstances around Goodwin's detention in Syria were not immediately clear, but the Goodwins added in their statement that they were "forever indebted" to Lebanese Gen. Abbas Ibrahim, the head of Lebanon's directorate of general security, "and to all others who helped secure the release of our son."
A 30-year-old St. Louis native, Goodwin played for the Purple Eagles from 2008 to 2011, recording 10 goals and 20 points in 78 games.