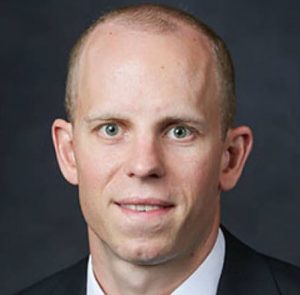 Two-time national champion and former North Dakota standout Jason Ulmer has been named a volunteer assistant coach at his alma mater for the 2019-20 season.
Ulmer is launching his coaching career following a lengthy 16-year professional hockey playing career.
Following his retirement in 2016, he served as a student manager with the UND hockey team while pursuing his master's degree in Kinesiology and spent last year as a performance specialist at Altria Sports Advantage powered by EXOS. He was recently named the Director of the Hockey Academy at Ralph Engelstad Arena.
Winning national titles in both 1997 and 2000, Ulmer played in 146 career games with 33 goals and 69 assists for 102 points. He was an All-WCHA honoree as a senior before moving on to play both in North America and Europe, playing nearly 900 career games and amassing 220 goals and 487 assists for 707 points.
The Wilcox, Sask., native joins a coaching staff that is made up of all UND alums (head coach Brad Berry, associate head coach Dane Jackson and assistant coach Karl Goehring).