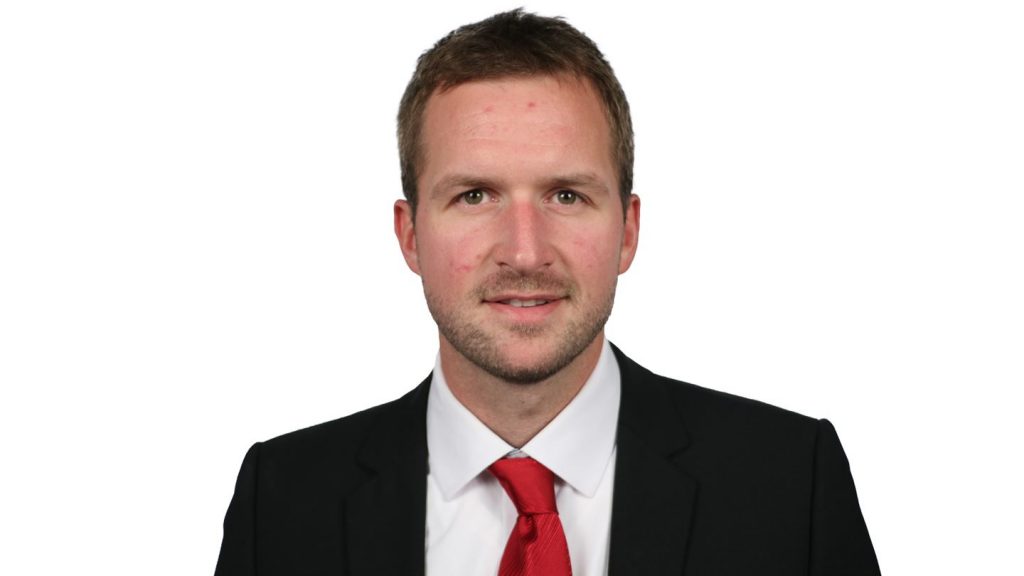 Rensselaer announced Wednesday the hiring of 2009 graduate Mathias Lange as the team's operations coordinator.
Among Lange's responsibilities are video coordination, including breaking down game tapes, preparation and pre-scouting for upcoming opponents, team travel coordination and various administrative duties.
Lange joins the Engineers after a 10-year professional playing career as a goaltender in the Deutsche Eishockey Liga (DEL) and DEL2. In 172 career games in the top flight between DEG Metro Stars and Iserlohn Roosters, he posted a 77-78 record, with a 2.83 GAA and a .916 save percentage.
He played his final six seasons with the Roosters, helping them to a pair of playoff appearances. In 2013, he was named playoff finals MVP for Bietigheim-Bissingen SC in DEL2.
Helping his home country of Austria to qualify for the 2014 Winter Olympics in Sochi, Russia, Lange earned the win in his only start of the tournament. He made 34 saves in a 3-1 victory over Norway on Feb. 16, 2014, at Bolshoy Ice Dome.
During his career at RPI, Lange played in 108 games from 2005 to 2009. He went 29-57-17 with a 2.95 GAA and an .898 save percentage with two shutouts in 6196:39 minutes. The school's all-time leader in losses and ties, he ranks third in games played, starts (102) and minutes, as well as fourth in saves (2,688).
Lange graduated from Rensselaer in May 2009 with a bachelor's degree in management with a concentration in finance and minor in sports psychology.