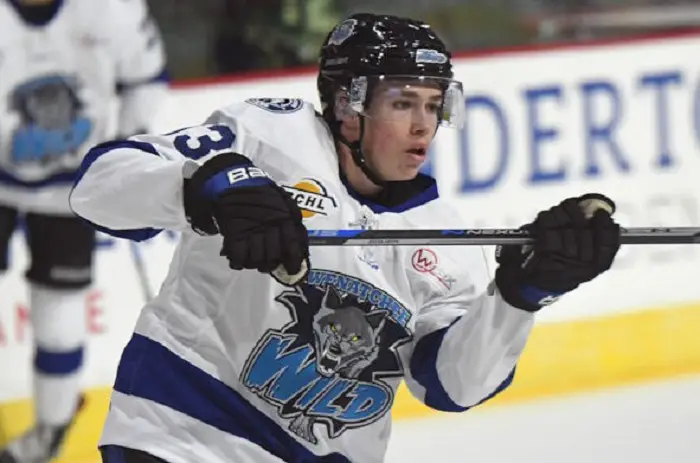 Union sophomore forward Sam Morton has left school and returned to the BCHL's Wenatchee Wild, according to the Wild.
Morton played the last season and a half at Union and is expected to return to Wenatchee, a team he played for from 2016 to 2018, in early December.
He plans to transfer to another NCAA school for the 2020-21 season.
"Sammy was a huge part of our Fred Page and Doyle Cup championships," said Wenatchee coach-GM Bliss Littler in a news release. "We look forward to being able to help him continue in his development."
"I really enjoyed my time in Wenatchee, and I think it was a big step for my development," added Morton. "I'm excited to head back and work on my game."
At Union, Morton tallied one goal and nine assists for 10 points in 29 games during the 2018-19 season, and had collected two goals and an assist in 13 games this season.