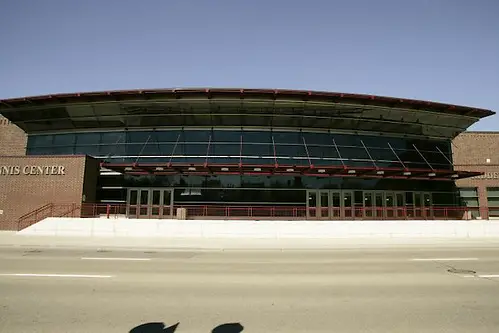 The NCHA will be the host institution for the Division III men's national championship in 2015.
The event will be held in Minneapolis at Ridder Arena on the Minnesota campus on March 27-28, 2015.
"I am very pleased and excited to announce that the NCHA has been selected to host the NCAA III men's ice hockey national championship in 2015," said NCHA commissioner Dr. G. Steven Larson in a statement. "We look forward to the opportunity to serve the NCAA membership. Our staff and member institutions are very enthusiastic as we prepare to make every effort in providing a first-class experience for the participating teams and fans at one of the top venues in the country."
The 2015 championship will mark the second time in five years that the event has been hosted by the NCHA and held at Ridder Arena. The 2011 championship game was played between two current NCHA members in St. Norbert and Adrian when St. Norbert won 4-3 in a thriller.
Semifinal games will be played on Friday, March 27, and the winning teams will advance to the title game on Saturday, March 28.
Bowdoin will host the 2014 event March 21-22 at Androscoggin Bank Colisée in Lewiston, Maine.
The NCAA also announced the event hosts through 2018 as the Olympic Center in Lake Placid, N.Y., will host in 2016 and 2018 and the Utica Memorial Auditorium in Utica, N.Y., gets the event in 2017.