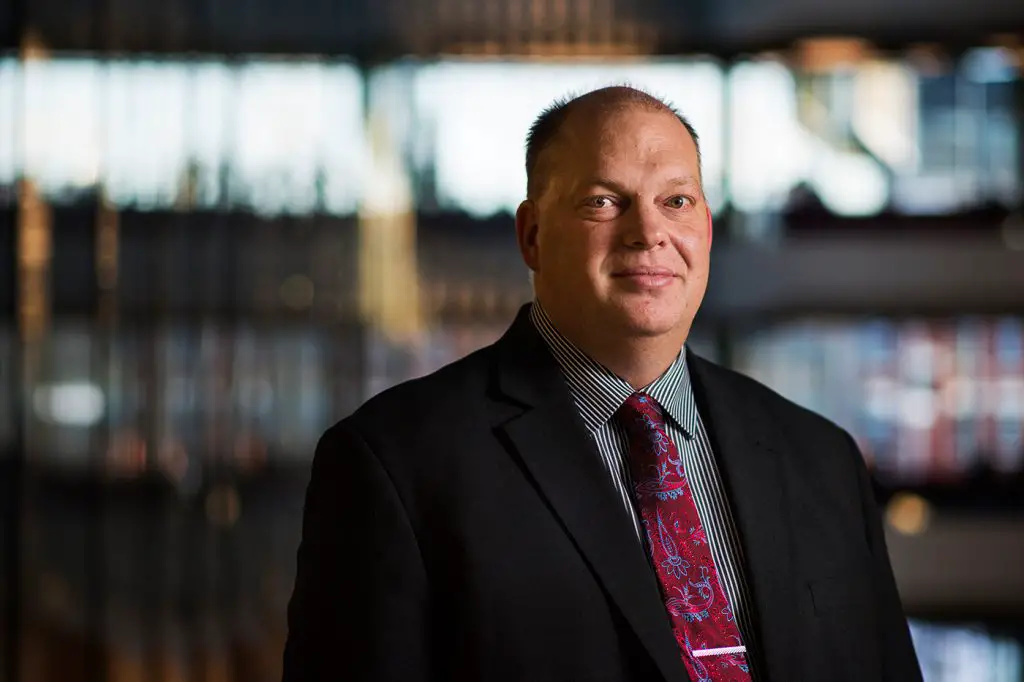 Northeastern has named Jeffrey Konya as its next director of athletics and recreation.
Konya has more than two decades of experience in college athletics, most recently as director of athletics at Oakland University in suburban Detroit, and was a 2017 recipient of the Under Armour NACDA Athletics Director of the Year award.
He succeeds Peter Roby, who will retire after more than a decade as the university's athletic director.
"Jeff Konya is a proven leader who has the passion and the vision to drive our athletic programs to new levels of success," said Northeastern president Joseph E. Aoun in a statement. "When I met with Jeff during the search process, I was immediately struck by his energy, his entrepreneurial spirit, and the innovation that has defined his career. These are Northeastern values. And in Jeff, we found someone who shares those values."
At Northeastern, Konya will oversee the university's 18-sport, NCAA Division I athletic program, which competes in the Colonial Athletic Association, Hockey East Association and Eastern Association of Rowing Colleges. In addition, Konya will direct Campus Recreation, which offers more than 40 club and 30 intramural sports teams, as well as a wealth of physical education opportunities for Northeastern students.
"Northeastern is a university with limitless potential," Konya added. "I am humbled by this opportunity and I look forward to working with the talented and committed coaches, student-athletes, and staff. We will remain committed to a high standard of student-athlete success, which has been a hallmark of this department, and we will unleash the full potential of this athletic department to garner national recognition and to match the unprecedented trajectory of the university."
Konya earned a bachelor's degree in politics from Princeton, where he was a member of the football team, and a juris doctor with honors from the University of Iowa College of Law.
He will begin his tenure at Northeastern on Feb. 1.