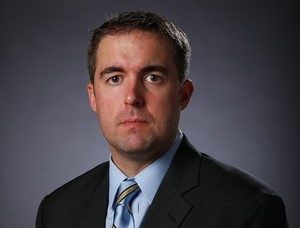 Alabama Huntsville assistant coach will leave the program at the end of the season for a position with the Washington Little Capitals youth program.
Thomas will serve as the Little Caps' hockey director and head coach of the 18U team that competes in the North American Prospects Hockey League.
Thomas has served as an assistant at UAH the past five seasons after working as an assistant at Denver for two seasons.
The Chargers clinched a WCHA playoff berth last night with a 3-2 win over No. 15 Bowling Green.