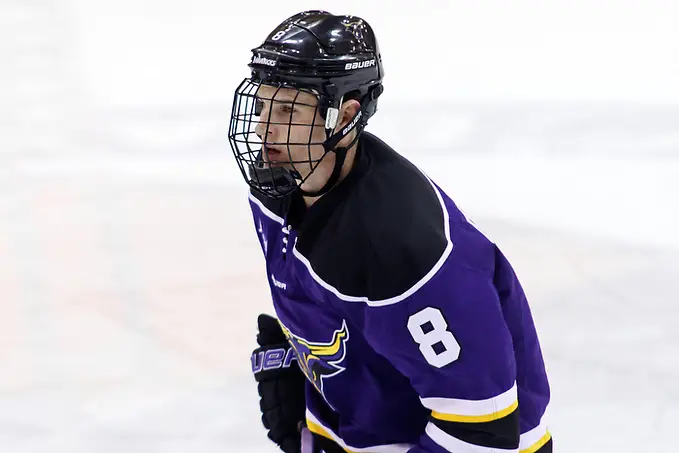 The Los Angeles Kings agreed to terms with free-agent defenseman Daniel Brickley on Thursday.
Brickley will give up his senior season at Minnesota State.
During the 2017-18 season, Brickley compiled 10 goals and 25 assists for 35 points in 40 games. He also played for Team USA at the 2017 World Championship.
Undrafted, Brickley also considered signing with the Detroit Red Wings and San Jose Sharks, according to the Associated Press.
The Kings will introduce Brickley at a news conference Friday in Salt Lake City, his hometown.