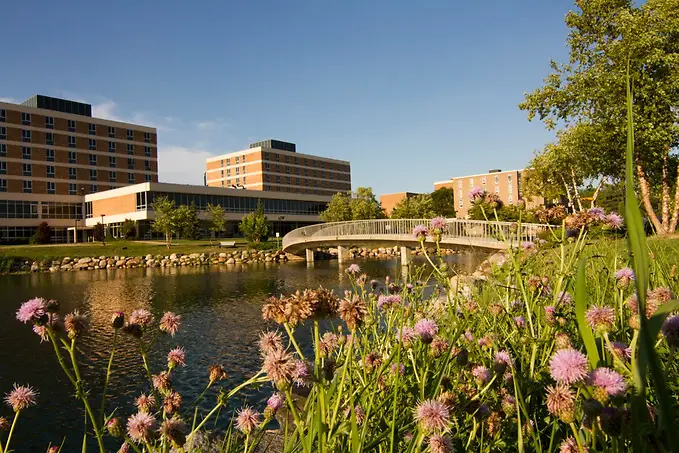 According to the Oakland Post, Oakland University is a prime candidate for NCAA Division I hockey after an NHL feasibility study yielded favorable results.
"With the passion for hockey at all levels in the state of Michigan, the foundation appears to be in place for Oakland University to develop hockey programs that will be financially successful and competitive on a conference and national level," reads the report.
Currently, OU has two ACHA men's teams. The school is located in Rochester, Mich., about 25 miles north of Detroit and is generally considered a commuter school.
Glenn McIntosh is now heading this project due to the departure of former university athletics director Jeff Konya. A search is ongoing for his permanent replacement.
"As a result of the feasibility study, we are developing a criteria that will help determine the conditions that must be met for a women's and men's hockey to be a good fit for our university." McIntosh said in the report. "We have not determined whether to bring hockey to Oakland. Since we have many logistical matters to consider, bringing hockey to the university is not a near future goal."
The article also states that an on-campus arena and athletic scholarships are two items still to be discussed.