Alaska Anchorage has announced the hiring of Mark Phalon and Dana Borges as assistant coaches.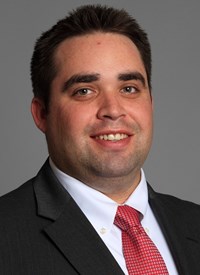 Phalon joins the Seawolves after spending the previous three seasons (2015-18) as an assistant coach at Hobart, while Borges served as an assistant coach at Williams last year.
A video coach with the AHL's Toronto Marlies in 2013, Phalon was promoted to the Toronto Maple Leafs in 2014. He started his collegiate coaching career at St. Lawrence, where he served as video coach for six seasons (2003-08). Phalon was also the director of hockey operations at Northeastern for six seasons (2008-13) as well.
"Mark brings a wealthy of experience and knowledge to our program through his years working at the NCAA, AHL and NHL levels," said Alaska Anchorage coach Matt Curley in a statement. "He has worked alongside some of the most well respected coaches in our profession, giving him a unique perspective and outlook on the game. Through his efforts, he has built a diverse and well-respected recruiting network that will serve us well in that process. He has been a part of championship-caliber programs and will work tirelessly to help our program achieve the success that he has been a part of. I am thrilled to have Mark join (director of hockey operations) Nick (Walters) and I as a part of our staff."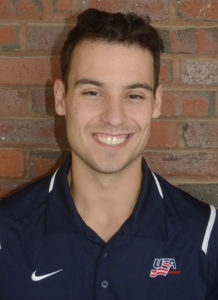 Borges was a volunteer assistant at Colgate and started his career at Stonehill.
"Dana comes to our program as a highly-regarded, up-and-coming coach in our game," added Curley. "He is well-versed in the player pool through his work with USA Hockey, in addition to his time spent at all various levels of college hockey — a unique achievement. Young and energetic, his elite on-ice skill work will help both current and future Seawolves as he has a passion for development and a love for recruitment and building those relationships. With a relentless work ethic and commitment to getting better, Dana will be a great fit with our team and staff."