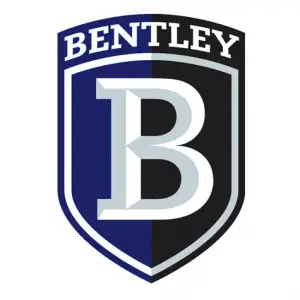 Bentley will welcome in 10 newcomers to the program for the 2018-19 season, including two transfers.
Forward Drew Best is a graduate transfer from Vermont who will be eligible this season.
Over two seasons with the Catamounts, Best compiled one goal and four assists in 13 games.
Fellow forward Sam Kauppila transferred to Bentley after his freshman year at St. Lawrence in 2016-17, and will be eligible this season.
The younger brother of current Falcons forward Jake Kauppila, he tallied one assist over 11 games with SLU.