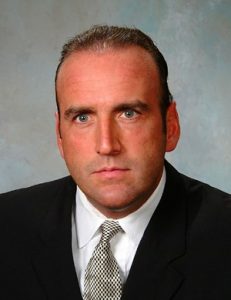 While not announced by the school, Plattsburgh men's head coach Bob Emery has retired after 31 years behind the bench, including the last 30 as head coach.
Emery went 624-215-65 with the Cardinals, leading the team to national titles in 1992 and 2001 and 16 SUNYAC championships.
Under Emery, Plattsburgh made 10 trips to the NCAA Division III Frozen Four Four among 18 NCAA tournament appearances overall.
He is also an eight-time SUNYAC Coach of the Year.
This season, Plattsburgh finished 13-12-2 overall (10-5-1 SUNYAC) and lost in the SUNYAC semifinals Feb. 23 at Oswego.