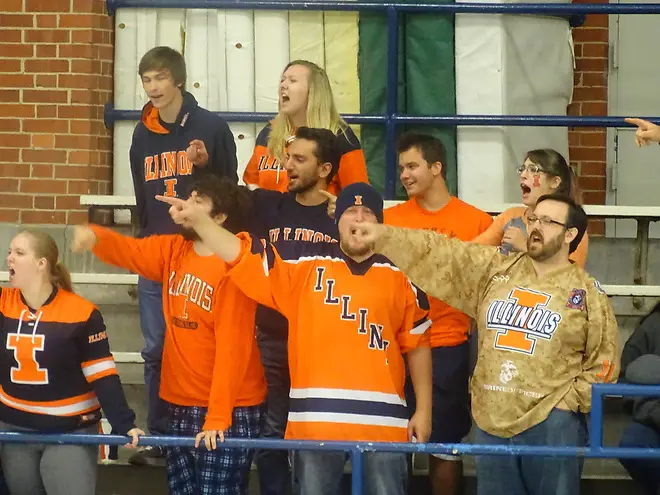 According to the News-Gazette, Illinois has "come close on multiple occasions" to making a new hockey program official.
During his recent end-of-year roundtable with the media, Illinois athletic director Josh Whitman said certain things still need to happen to bring college hockey to Champaign-Urbana.
As recently as "a month or six weeks ago, we thought we were going to announce hockey," he said.
"There have been a few things that have popped up at the 11th hour where I felt it best to hit the pause button and push things back," Whitman said in the report. "There have been a few key partnerships that we haven't been able to finalize quite yet."
Whitman said he could not comment on those partnerships, but did state the desired construction of the team's multipurpose arena could be finished by the fall of 2022.
"Our goal would be to be in the building in time for our first year as a full, competing member of the Big Ten," Whitman said. "Whether there would be a kind of intermediate step before that remains to be seen."