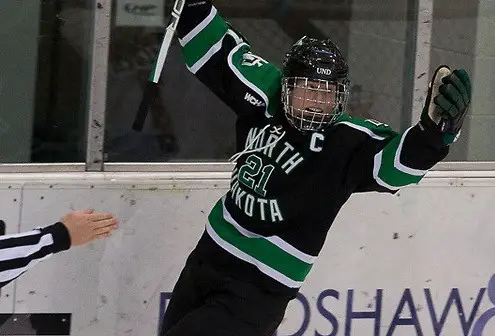 According to The Rink Live, former members of the defunct North Dakota women's hockey team have appealed the dismissal of their discrimination lawsuit against the state's university system.
The former players filed a notice of appeal to the Eighth Circuit U.S. Court of Appeals in mid-July.
The lawsuit, which hoped to reinstate the team, claimed the university's decision to cut the women's hockey program in 2017 violated Title IX.
The university cut the women's hockey team, along with men's and women's swimming and diving teams, at the end of the 2016-17 season.