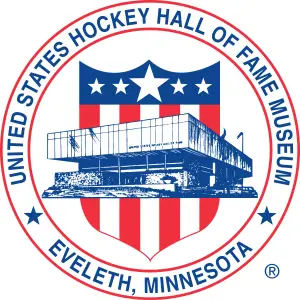 Minnesota and Minnesota State will play in the annual U.S. Hockey Hall of Fame Museum Women's Face-Off Classic, scheduled for Saturday, Dec. 7, 3:30 p.m. CST, at the Dakotah! Ice Center in Prior Lake, Minn.
"We are thrilled to once again be playing in the Hall of Fame game versus Minnesota State," said Minnesota coach Brad Frost in a statement. "We know the atmosphere will be great as Division I women's hockey comes to a community arena in Prior Lake. We look forward to showcasing our great sport to the community of Prior Lake and the surrounding areas."
The game will raise awareness for the U.S. Hockey Hall of Fame Museum in Eveleth, Minnesota along with bringing women's Division I hockey to a local community.
In addition to the college game, there will be a girls high school game between Prior Lake and Rosemount and a girls 12UA and 12UB tournament.
Game proceeds will go to Community Action Partnership of Scott, Carver & Dakota counties plus Greater Mankato Area United Way.
The Prior Lake-Savage Hockey Association, Prior Lake High School and Smoke Signals are helping to support the event.
Additional event details will be announced in coming months.