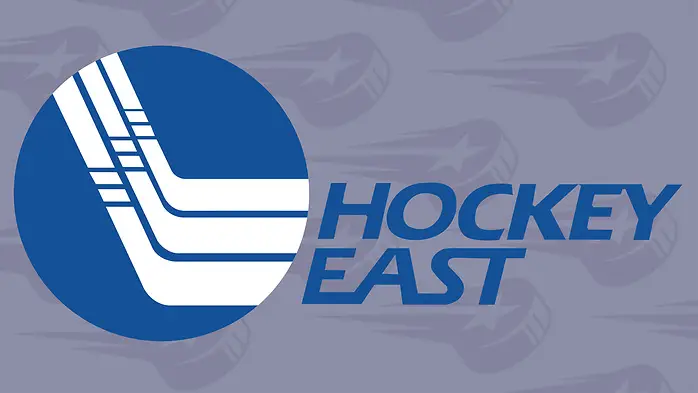 I guess I should feel fortunate to have picked up a game on Dave. But at the same time, man have we both been awful thus far in the season.
Jim last week: 6-4-2
Dave last week: 5-5-2
Jim to date: 31-25-7
Dave to date: 36-20-7
Friday and Saturday, Nov. 8-9
Connecticut vs. BC (Fri. at UConn; Sat. at BC)
This has been the best start for Boston College. But things have begun to look a tiny bit better. As for UConn, last Friday's victory over Merrimack should have set them on a good path until the Huskies fell to Merrimack at home on Sunday. This is a matchup that on paper favors Boston College.
Jim: BC 3, UConn 2; BC 4, UConn 1
Dave: BC 5, UConn 3; BC 3, UConn 2
Maine at UMass Lowell
Few predicted this would be the battle of Hockey East's best two teams. Maine's offense has found a way to win games combined with excellent goaltender from Jeremy Swayman. The same can be said for Lowell where the freshman class leads them in goals but senior Tyler Wall is the glue between the pipes.
Jim: UML 3, Maine 1; UML 5, Maine 3
Dave: UML 3, Maine 2 (OT); UML 4, Maine 3
Providence vs. BU (Fri. at BU, Sat. at Prov.)
It has been a difficult start for BU, which has struggled to not just score goals, but also to win away from home. Maybe Friday spells solid home cooking? Well, they'll have to hold off a Providence team that feels a little desperate after going 0-2-1 in its last three.
Jim: BU 4, PC 3; PC 3, BU 1
Dave: PC 3, BU 2 (OT); PC 3, BU 2
Northeastern vs. Merrimack (Fri. at MC; Sat. at NU)
Northeastern feels like it lost a weekend after getting swept by UMass. Not a lot worked well for the Huskies either night. In particular, Craig Pantano wasn't as dominant as he had been. This weekend, Pantano faces his old squad, Merrimack, which could provide some additional emotion. That can go both ways, though.
Jim: NU 4, MC 3; NU 4, MC 1
Dave: NU 4, MC 2; NU 4, MC 2
Sunday, November 10
Massachusetts at New Hampshire
Here are two teams that enter the weekend on high notes. UNH had two overtime wins, while, as mentioned UMass swept Northeastern. This is one of those games that on paper screams all UMass. But paper doesn't play hockey games, not does it?
Jim: UNH 3, UMass 2
Dave: UMass 4, UNH 2