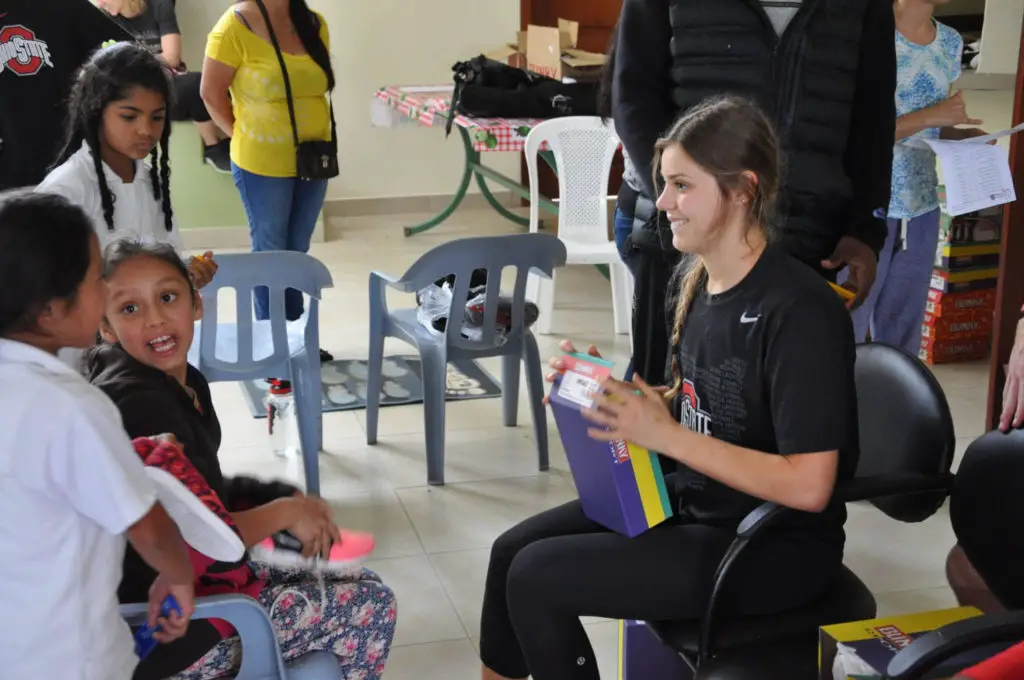 A look at Lauren Spring's extracurricular calendar makes one wonder how she manages her busy life as a student-athlete at the Ohio State.
Let alone carry a 3.47 grade point average (4.0 last semester) or captain the Buckeyes women's hockey team to unprecedented program heights this season, but how fitting that her hockey academy in British Columbia was called the Pursuit of Excellence?
"I can't figure out how she's wired," Ohio State head coach Nadine Muzerall said. "I can't figure out how to implement it to anyone else. She is a rarity, but she is just driven. Some things might not come easy for her, but I think that's why she is driven to be successful.
"It's infectious. People should be learning from her. She's a really, really special kid."