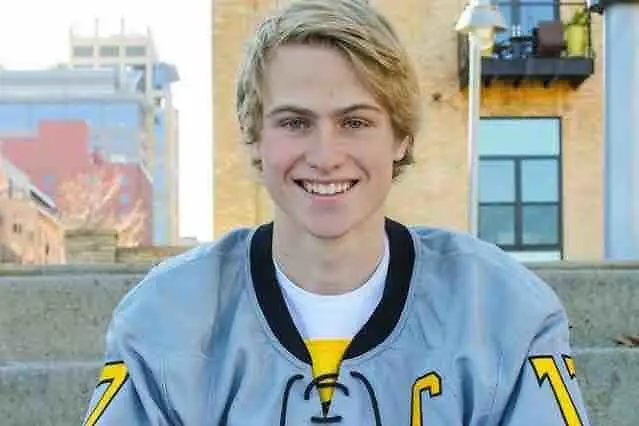 Eric Otto was supposed to a freshman this season at American International.
Instead, the Minnesota native is battling stage 4 Hodgkin's lymphoma.
"At practice, he found it difficult to breathe, he was getting fevers, and was losing weight fast," reads Otto's GoFundMe page. "Coaches knew something was very wrong… this was not the same kid they scouted."
Over the next six months, Otto will be undergoing 12 rounds of ABVD chemotherapy.
"Eric is in the fight for his life and needs all the prayers and support he can get," adds the GoFundMe page.
Donations would help greatly with medical, travel, and nutrition/meal expenses.
As of Oct. 2, $22,580 of the $30,000 goal had been donated.