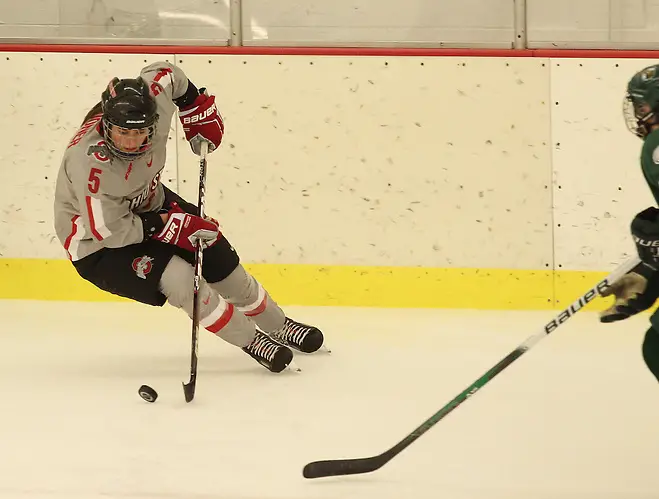 This fall, 10 new members will be inducted into the Ohio State Athletics Hall of Fame.
The group includes Natalie Spooner (women's hockey) and RJ Umberger (men's hockey).
The class will be officially inducted at a dinner Sept. 6 in the Ohio Union and introduced to the public at halftime of the Ohio State home football game versus Cincinnati Sept. 7. Tickets will go on sale for the dinner this summer, with registration information to be released at a later date.
Men's hockey will now have seven inductees with the addition of Umberger and Spooner will be the third women's ice hockey player enshrined.
Spooner was a four-year letter-winner for the Buckeyes (2008-12) and is one of the most decorated Buckeyes in program history. During her time in Columbus, she lit the lamp 100 times, the only 100 goal scorer in team history, and tallied 163 points, the second-highest total for any Buckeye. Spooner earned All-America honors in 2012 and All-WCHA honors three times in her career.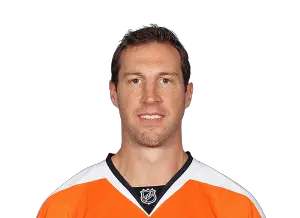 Umberger was a standout for OSU from 2000 to 2003. He was a JOFA West Second Team All-American and Hobey Baker Award finalist while also earning First Team All-CCHA honors in 2003. That season, he posted a career-high 26 goals, 27 assists and 53 points as the Buckeyes reached the NCAA tournament.
In his three-year Ohio State career, Umberger recorded 129 points, with 58 goals and 71 assists in 112 games, and his 1.15 points per game average is second among all Buckeyes with 50-plus games played since 1990.
Umberger is the highest NHL draft pick in program history, as he was selected 16th overall by the Vancouver Canucks in 2001. The Pittsburgh native played in 779 NHL games between the Philadelphia Flyers and Columbus Blue Jackets, with 392 points on 180 goals and 212 assists.
A two-time Ohio State Scholar-Athlete and a two-time Academic All-Big Ten honoree, Umberger completed his Ohio State business marketing degree during his professional career, graduating in June 2011. He received the Big Ten Sportsmanship Award for Ohio State in 2003.