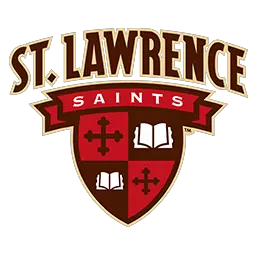 St. Lawrence posted on the school's athletics Facebook page an update on the men's hockey team's coaching search.
Update on the Men's Hockey Coach Search:

We are continuing the search process for the next Charles W. Appleton II Head Men's Hockey Coach. Our strong hockey tradition is one of the attributes that brings pride to our students, alumni, and Laurentians around the world.

We continue to engage with several St. Lawrence alumni, with experience and expertise, to select a coach who shares the values and tradition of our community and has a compelling vision for the future. The University's commitment to our Division I hockey program combined with a significant renovation of historic Appleton Arena will give the next head coach the tools to be successful and makes this an exciting time for our St. Lawrence hockey family.

I look forward to announcing a new coach for our legendary program as soon as possible.

Bob Durocher
St. Lawrence University Director of Athletics
Mark Morris was fired on March 29 after three seasons behind the Saints bench.