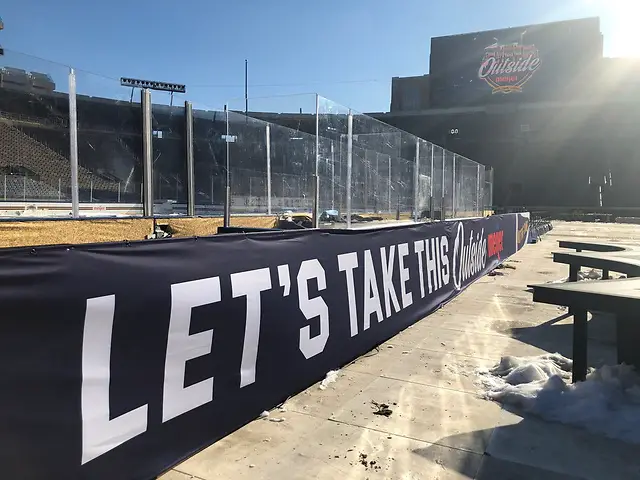 Notre Dame and Michigan's outdoor game at Notre Dame Stadium will now begin at 4:30 p.m. EST on Saturday, Jan. 5.
The decision to delay the game by one hour was made "due to player safety as it relates to projected sunny conditions," according to a Notre Dame news release.
All premium doors and media will call will now open at 2:30 p.m., while general gates will open at 3:30 p.m.